I know I've been missing for quite a minute, and so I want to thank my 3 newest subscribers…it must have been a dry minute for y'all.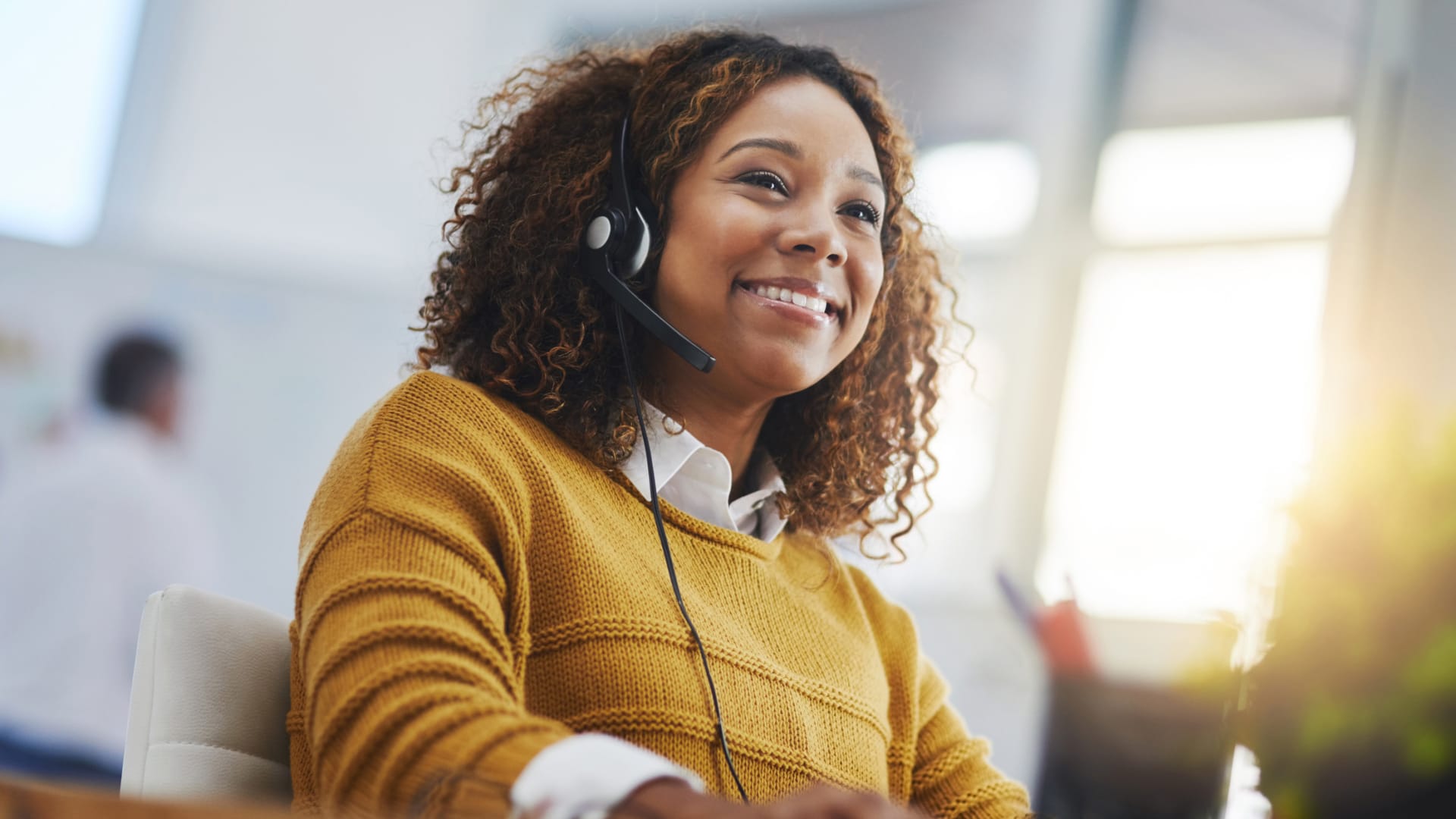 Okay okay, jokes aside. Wanna read a poem about how awesome you are? I know that a number of factors may have come together to try you these last few months[years?], so in case you haven't heard it from your immediate circle of friends and family, I want you to hear it from me. And I want you to read it as you.
Nnukwu
I breathe in, I minimize myself like the dash on my screen,
I cave in, to the caves in….me
Minimal, miniscule, petite. A dot on the face of the universe.
Discrete. Like the Math I'm learning.
I see myself as a node in a graph with a trillion edges.
Unconnected. Isolated.
I put myself on a number line, placed myself on expansive skies
So I could see, that I was a billionth of a star. Tiny, Little, Petite.
""""""""""""""""""""""""""""""
I breathe out, and threaten to spill out.
I'm feeling things. I'm seeing beings.
The network's dense, and my presence immense.
I have fury, I have love, I have passion, energy.
The sun is a billionth of me. I am an exponent of the stars.
I place myself on the universe, and I can't seem to quite fit.
It can't seem to quite handle the things I carry.
And the things you carry.
And the things we carry.
As my breathing pattern stabilizes,
And I sink in my abdominal cavity,
Then threaten to spill out in the next cycle,
I realize.
We are bigger than the universe that holds us.